The Zirconshop Founder And C.E.O. Is Mukesh Bishnoi The Zircon Shop Is Group Of Company . Like Zircon Tea Company , Zircon Ecommerce Business . Coach Up And Digim It Company . 
 Zircon Tea Company Head Office Is In Fatehabad Haryana And Wearhouse Is In Siliguri West Bengal . Zircon Tea Company Is Manufacture And Wholesaler Of All Types Of Tea Like CTC Tea , Orthodox Tea , Green Tea And Flavored Tea. Zircon Tea Company is Providing World Best Quality Tea All Over India . We Are Supply 10 types Of Blend Tea Like Premium Tea ,  Gold Tea , Hotel Special Tea , Tea Stall Special Tea , Royal Tea Blend , Masala Tea Etc.
THE ZIRCONSHOP OTHER UNITS
ZIRCON E SHOP & AFFILIATE'S
IT IS A ONLINE E-SHOP AND MULTI VENDOR PORTAL IN THIS PORTAL YOU CAN LIST YOUR PRODUCTS ONLINE VERY EASILY .
IT IS A ONLINE LEARNING PLATFORM . WE PROVIDE ALL TYPES OF ONLINE COURSES LIKE ; TEA BUSINESS , DIGITAL MARKETING ETC.. IN VERY ECONOMICAL PRICES . YOU CAN VISIT OUR SITE : COACHUP.DIGIM.UK
WE PROVIDE ALL TYPES OF IT RELATED SERVICES IN VERY ECONOMICAL PRICES . SERVICES WE PROVIDE ARE : VIDEO EDITING , LOGO DESIGNING , WEBSITE DEVELOPMENT , APP DEVELOPMENT , PACKAGING DESIGNING , GRAPHIC DESIGNING , SOCIAL MARKETING , CHAT-BOTS , BULK SMS , SEO RANKING , SOCIAL MEDIA POSTS , DIGITAL BUSINESS CARDS , IT SUPPORT , WEBSITE DESIGNING .
YOU CAN CONTACT US ON : 9817511627 , INFO@DIGIM.UK
Lorem ipsum dolor sit amet, consectetur adipiscing elit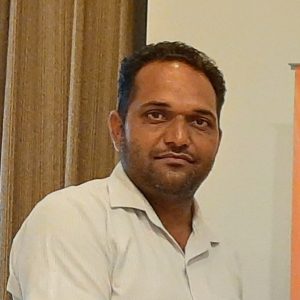 "The fool doth think he is wise, but the wise man knows himself to be a fool."
"A woman is like a tea bag; you never know how strong it is until it's in hot water."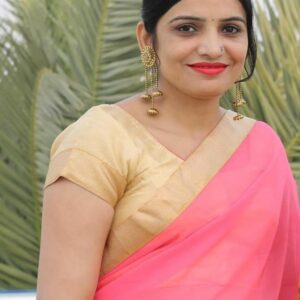 "It is better to be hated for what you are than to be loved for what you are not."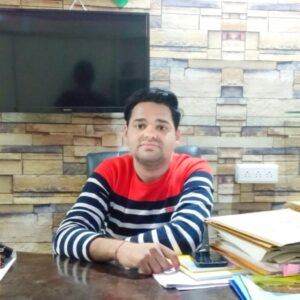 "Good friends, good books, and a sleepy conscience: this is the ideal life."
"The fool doth think he is wise, but the wise man knows himself to be a fool."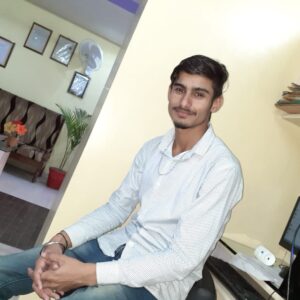 "A woman is like a tea bag; you never know how strong it is until it's in hot water."
"It is better to be hated for what you are than to be loved for what you are not."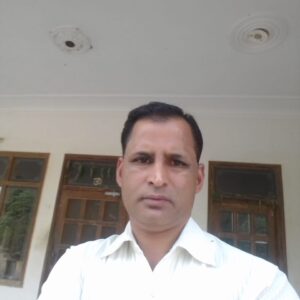 "Good friends, good books, and a sleepy conscience: this is the ideal life."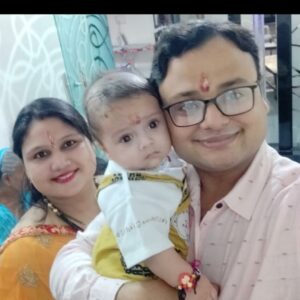 "The fool doth think he is wise, but the wise man knows himself to be a fool."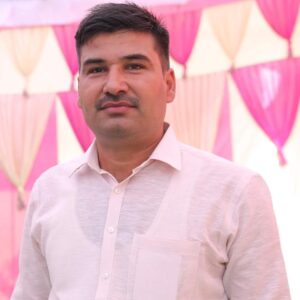 "A woman is like a tea bag; you never know how strong it is until it's in hot water."
"It is better to be hated for what you are than to be loved for what you are not."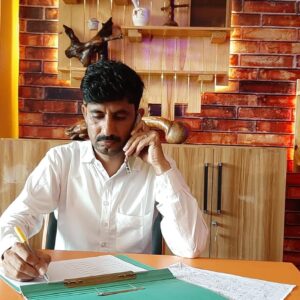 "Good friends, good books, and a sleepy conscience: this is the ideal life."